Being a new mom is undoubtedly a gratifying feeling which cannot be explained in words. How gratifying it might be but surely not a peaceful job. You need to speed up all your tasks, whether they are household chores or office work. Also, how can we forget about yourself if you don't want to be a mother with no self-care, then here we are providing some quick makeup tips for moms how you can take care of yourself just by one min makeup tips.
Have your grooming while your baby takes a nap
Once you become a parent, then you don't have enough time to visit beauty salons, so you have to take care of yourself. While you are driving your way to the grocery store with your child, then make sure to get into your tweezers along with you. While your baby takes a nap, you can go for the grooming by yourself in your car. So it is helpful to tip no matter how weird it may sound, but surely it is a pro tip of makeup for new moms and helps you in the process.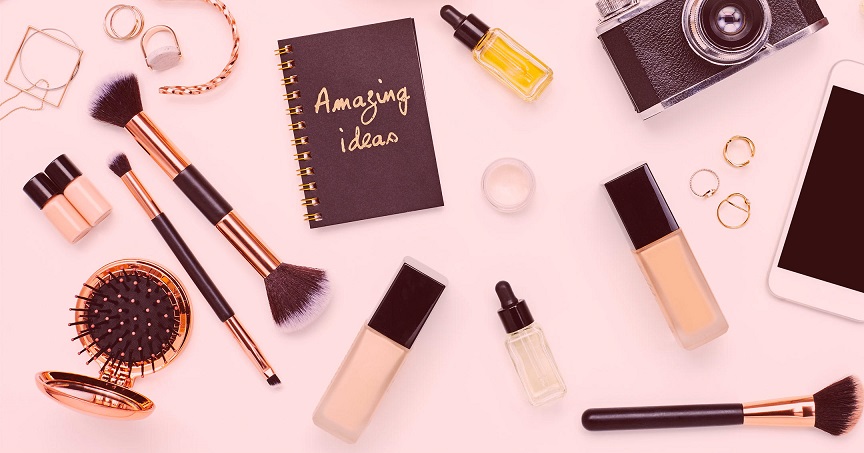 Make your lipstick do the multiple jobs for you
Now you don't have good enough time to use blusher and lipstick to do nicely; you have to cut down the time of getting it done with multiple products. A lipstick can help you in doing your eye shadow, blush along the lips. So why to waste money and effort when you can do the right makeup in a minute and minimum payment.
Get yourself a dry shampoo
Hair gets greasy quite often, but you cannot wash your hair very often as not only because of the shorter time, but as you feed your baby so there are more chances that your baby might catch a cold quickly. So instead of washing it over a frequent basis, you should go for the dry shampoo. It will help you to minimize your task and even make you look good without shampooing it.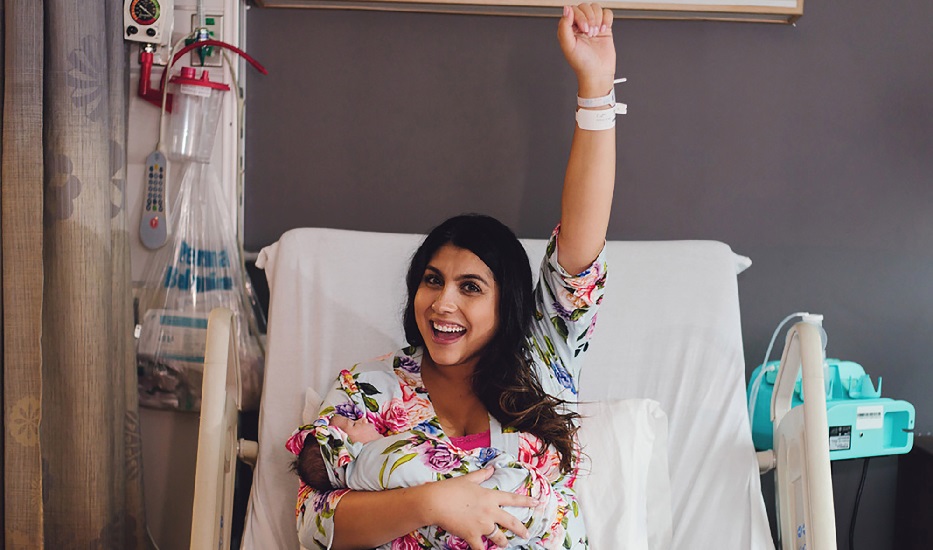 Buy yourself facial wipes
When you are doing your minimal makeup to maintain a good look of yours, so for the makeup removal, you can choose to wipe it out facial wipes. The ten-step skincare routine is for child-free people tasks. So you should more be inclined towards these facial wipes, which can do the job in less than a minute.
If you are a new mom, then you can easily adopt all these makeup steps to become a good mom with a glam look.