The mom bob looks like a rite of passage and it is just a thing all moms do. Haircuts for new moms are already overwhelmed with a thousand questions and concerns.
Commonly, a mom's haircut is a short, low maintenance style that moms adopt after they get sick of a perpetual messy bun.
You have already decided to join the soccer mom squad and just want someone to reassure your decision. But mom haircuts are not going short for comfort's sake.
Once the baby is born, experts say, many women use drastically new hairstyles as one way to reclaim control over their bodies, lives, and womanhood.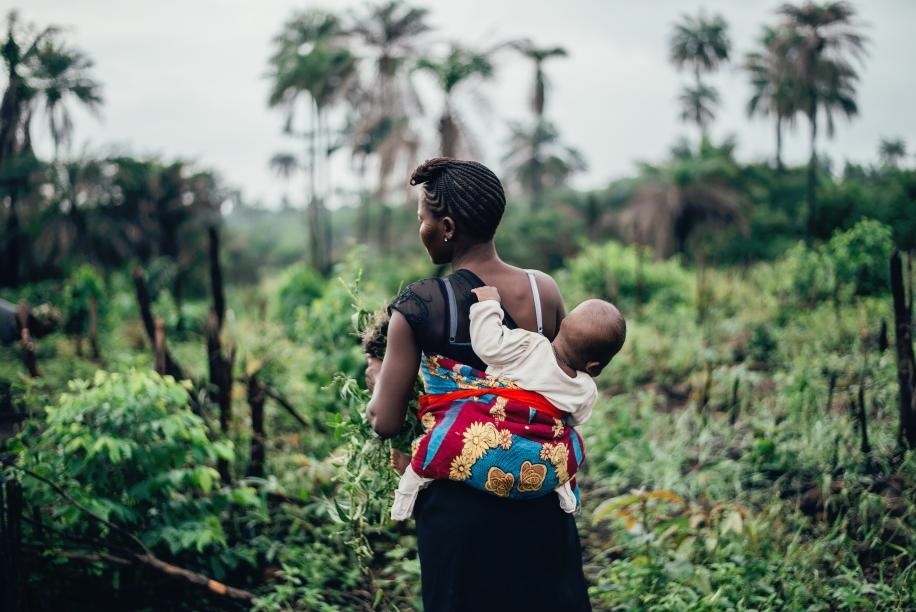 Why Do African Moms Cut Their Hair Short?
There are some reasons for African moms cut their hair short the following:
Taking care of a baby is more important than your former identity and style
A high-maintenance hairstyle isn't a high priority (not with sleep in short supply)
Also, babies love pulling hair
Women with short hair look more mature and sophisticated
They want a mom bob for the promises of shorter drying time, simpler styling, and less opportunity for baby to rip it off our head. The current style is less important than meeting the baby's needs.
It is a way for a new mom to find her new self.
Short Hairstyles for Black Women
Many women finding short hair not very feminine and they are far from the truth. For some short hairstyles for black women navigate here.
Layered Pixie Cut
This hair cut is a look at highlights. They are truly breath-taking and they perfectly blend with the darker hair color base.
Short Pixie Cut
African American hair doesn't seem so hard to handle when you see this perfect haircut. One thing's for sure and this short haircut is looking so good on her.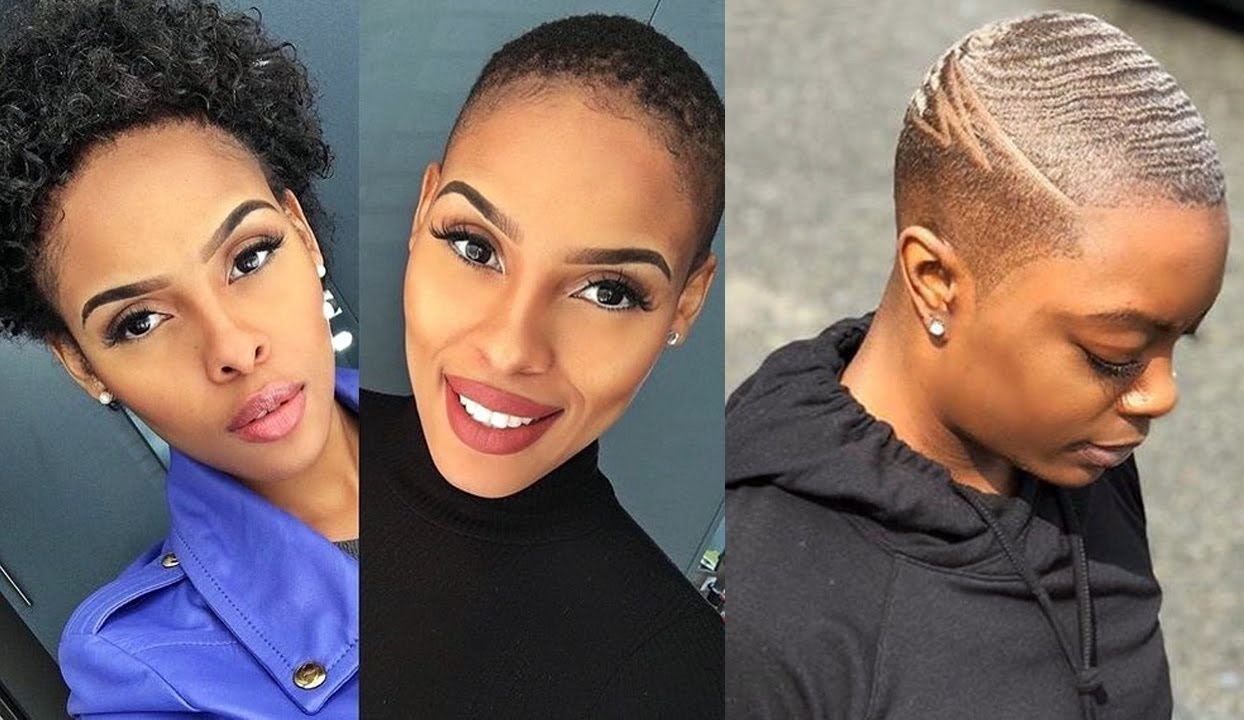 Short Blonde Hair for Black Women
This is combining a short cut with customized blonde color, and you will be getting a gorgeous glamorous look.
Short Weave Hairstyle
These beautiful front highlights are going perfectly with the incredible waves. Fix them with some hairspray, and you will look flawless all day.
Black Hair with Dark Blue Highlights
The effect you will get with some blue on the black base and it is one of the nice and impressive.