Some babies may have a full head of hair at birth, while others may be completely bald. Generally, babies are born with soft and delicate hair, so it's essential to take extra care when washing and styling their hair. Taking care of a baby's hair is essential to ensure their scalp and hair are healthy. Keeping their scalp clean helps protect against bacteria, fungi, and other germs that may cause infections or irritation. Additionally, using the right products can help keep the scalp hydrated and nourished with natural oils and nutrients, which can help promote healthier hair growth. Regularly brushing their hair can also help keep it tangle-free, which helps avoid breakage and split ends.
What products can you use to take care of your baby's hair?
You can find a variety of products for baby hair. These products range from shampoos, conditioners, and oils to specialized styling products. When caring for your baby's hair, you need to make sure that the products you use are gentle and specifically formulated for babies.
Look for hypoallergenic products made with natural ingredients to avoid skin irritations or reactions. For example, organic products like coconut oil can help condition and protect your baby's hair without harsh chemicals. You should also look for sulfate-free, silicone-free shampoos explicitly designed for a baby's fine or sensitive skin. In addition, products that include natural extracts like aloe vera and chamomile can be beneficial in soothing your baby's scalp.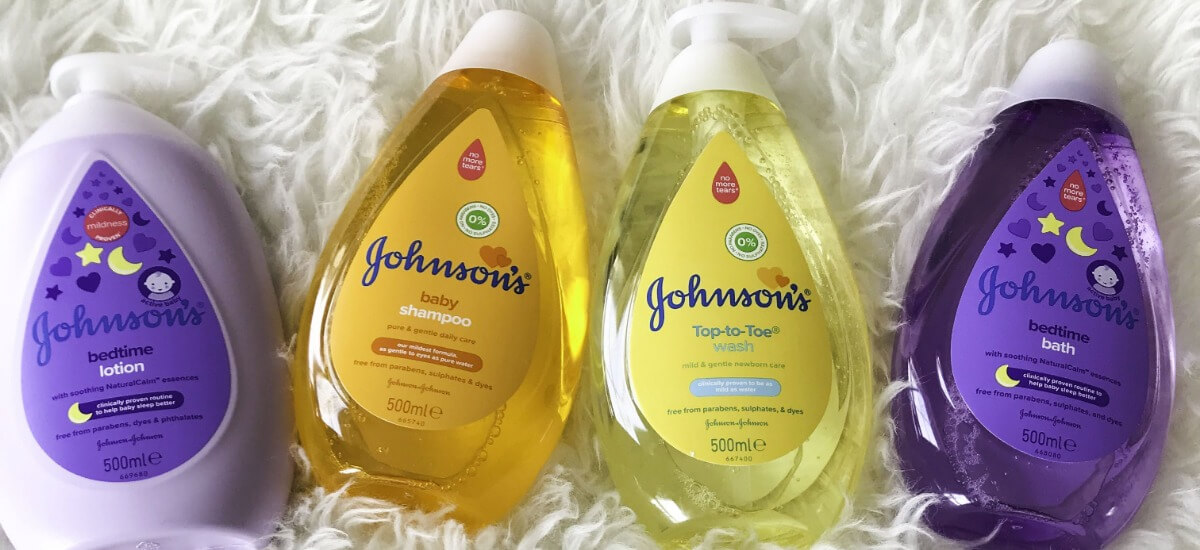 After shampooing, conditioner can be used if the hair is dry or tangled. Use a minimal amount and rinse thoroughly with lukewarm water. After shampooing, conditioner can be used if the hair is dry or tangled. Again, use a minimal amount and rinse thoroughly with lukewarm water.
Finally, remember that your baby's hair is delicate and can easily become damaged if you brush or comb it too often, so use a soft-bristled or wide-toothed comb only when necessary.
What should I remember when washing the baby's hair?
When washing a baby's hair, it is essential to be gentle. Gently massage the shampoo into the scalp using your fingertips and rinse with lukewarm water. Avoid putting too much pressure on the scalp, which can irritate it. Make sure you rinse thoroughly and gently pat the hair dry with a soft towel. Avoid getting shampoo or water in your baby's eyes.
How often per week is it needed to wash the baby's hair?
Most pediatricians recommend washing a baby's hair at most twice per week. Avoiding excessive shampooing can help preserve the natural oils in your baby's scalp, which helps promote healthy hair growth and a healthy scalp.
In the early days of a baby's life, however, it may not be necessary to shampoo the baby's hair every time they are bathed. Likewise, if the baby has very little or no hair, there is no need to shampoo it.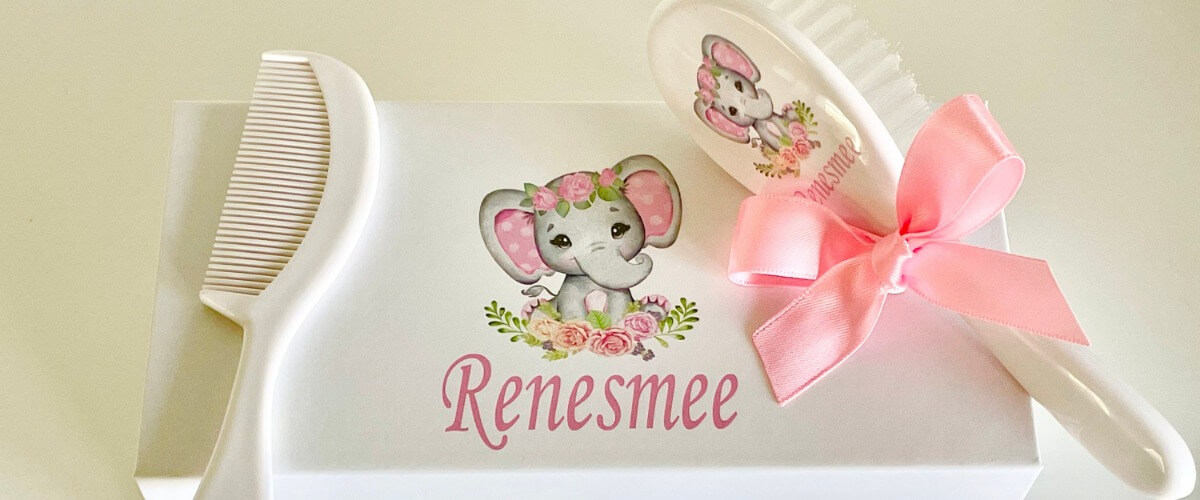 Is it good to apply oil on the baby's head?
The answer to this question depends on the type of oil you are using. Some oils, such as coconut and olive oil, can benefit a baby's skin by providing hydration, nourishment, and protection from drying out. However, other oils may not be suitable for babies or young children due to potential skin irritation or allergies.
If you are considering applying oil to your baby's head, it is essential to talk to a doctor first to ensure that the oil is safe for a young child. Additionally, consider doing a patch test on your baby's skin before applying the oil all over their head. It will help identify any areas of irritation from the oil.
Finally, always massage the oil into your baby's scalp in gentle circular motions and avoid using too much or leaving it on for too long to reduce the risk of skin irritation.